Flu Vaccine Clinic
Gloucester Road Medical Centre will be holding a Flu vaccine clinic at the surgery on Saturday 23rd September.
All eligible patients will be invited by text or phone call. If you are unable to book via the text you receive, you can email us at bnssg.grmc.flu@nhs.net to request we book you an appointment.
Please do not call reception to book if you have not yet received an invitation.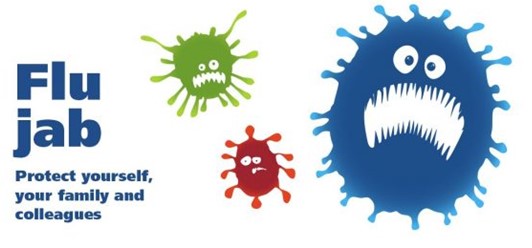 If you would not like a Flu vaccine this year, please let us know so we can avoid inviting you again. You can let us know by contacting the email address above.
Published: Aug 11, 2023