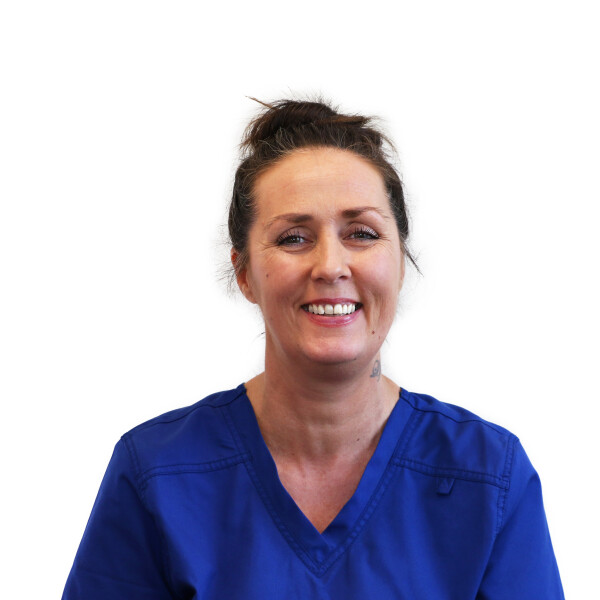 Zoe Starr
Gender: Female
Zoe is one of our Healthcare Assistants and joined the practice in March 2023.
Healthcare assistants support practice nurses with their daily work and carry out tasks such as phlebotomy (drawing blood), blood pressure measurement, dressings, spirometry (lung function test) and smoking cessation advice. They also carry our NHS health checks (click here for further information). 
They may act as a chaperone when a patient or doctor requests one.