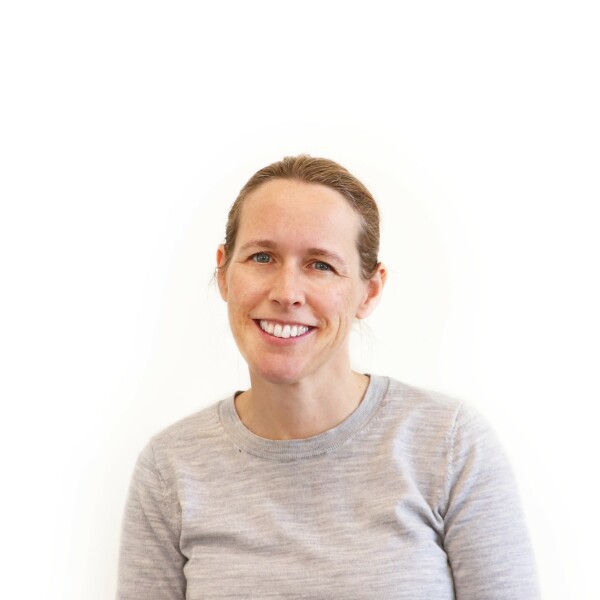 Nicola Jones
Gender: Female
Primary qualifications: B.Pharm (Hons) (Nottingham 1996), MRPharmS
Nicola qualified as a pharmacist in 1997 and has worked as a community pharmacist for many years in Bristol and North Somerset. She has also been part of the BRI hospital outpatient warfarin clinic and as a CCG pharmacist working at Horfield Health Centre.
Before starting a family, she spent a year travelling in South East Asia, Australia and New Zealand, during which time she worked as a pharmacist in Sydney.
Nicola joined the practice in May 2020 and works jointly with us and Horfield Health Centre.
Outside of work, she enjoys spending time with her family and trying to keep active by walking and running.