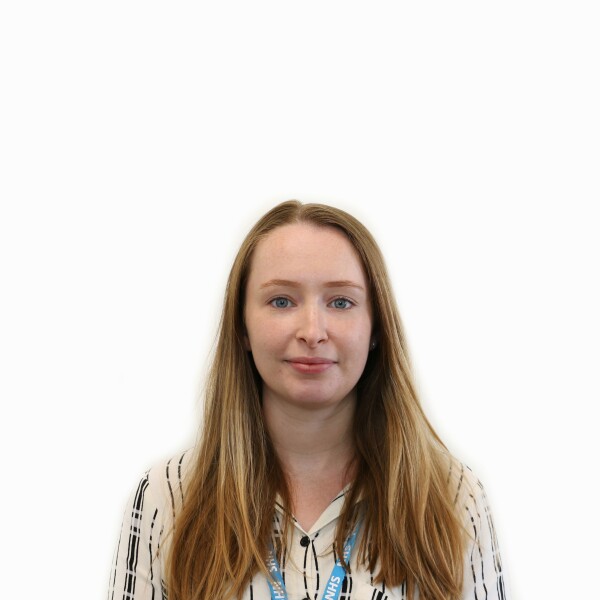 Jessica Lynden-Cowley
Gender: Female
Jess graduated from Cardiff University in 2018 and qualified as a pharmacist in 2019. She then went on to work as a community pharmacist in several pharmacies across Bristol.
Jess joined the practice in August 2022 and works jointly with us and Horfield Health Centre.
Outside of work Jess enjoys yoga and reading.