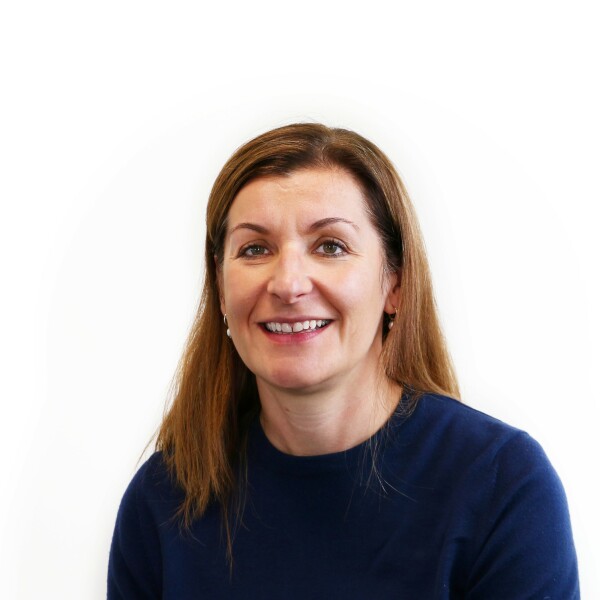 Harriet Longman
Gender: Female
Harriet joined the practice in September 2020 and has had considerable experience of managing other GP Practices in the South West. She became a partner at the practice in April 2022.
Harriet's role is to oversee the running of the Practice, to help to lead and continually develop our services. Harriet works closely with the GP partners as well as having a large team of support staff and management colleagues.
Harriet holds a Post Graduate Certificate in Management and is a fellow of the Institute of Leadership and Management. As well as her work on site at the practice, Harriet represents the practice in area events and works with our Primary Care Network (PCN).