Newsletter - Spring 2023
Patient Access
In March, a whopping 240 appointments were wasted at the surgery. This was 240 patients that did not turn up to their booked appointments. We appreciate unforeseen events can alter plans, but the NHS expectation is that any patient no longer available to attend their booked appointment cancels the appointment. At the surgery this can be done simply by sending a text reply to the reminder text you are sent from the practice. This helps us to fully utilise precious NHS resources and to continue to provide our patients with timely care.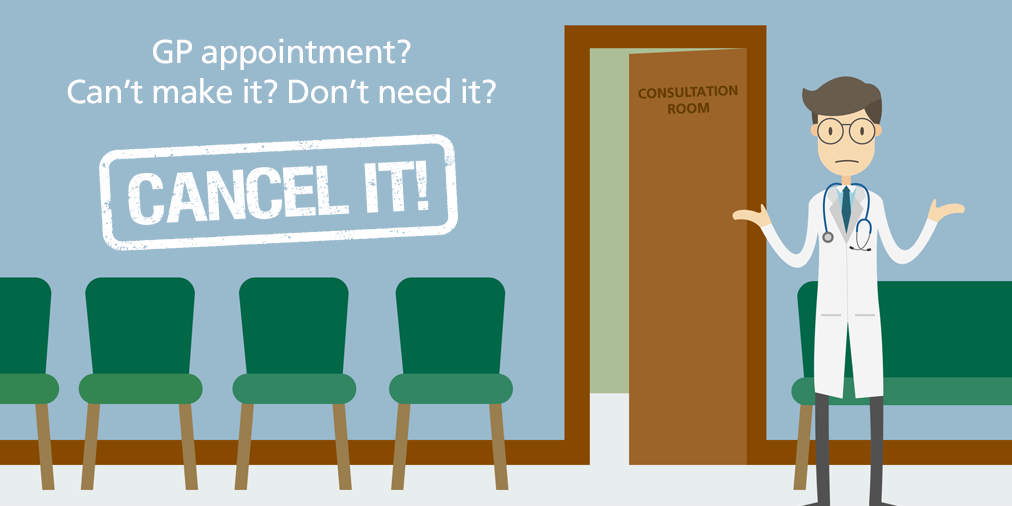 We offer pre-bookable appointments with an array of healthcare specialists and our Patient Navigators have been trained and tasked by the clinicians to signpost patients accordingly to the most appropriate healthcare professional, which is not always a GP. To ensure appropriate signposting, our patients will be asked about their current symptoms.
Every day a mix of non-urgent appointments are released, made up of 3-5 days (not immediately necessary) and 28 days ahead (routine pre-book).
We also offer a duty doctor every day for patients requiring urgent clinical advice.
On average our Patient Navigators handle around 350-450 calls each day. If your enquiry is routine, you may find calling between 3pm and 6pm will mean shorter wait times. We also offer an alternative: E-Consult can be used to enquiry about routine issues.
Our Scheduling Lead and Patient Access Team are constantly reviewing our appointment system to accommodate the ever-growing demand. We expect to see increases in demand as a consequence of system pressures across the wider healthcare service, public health campaigns, seasonal viruses and peak seasons.
Spring Covid-19 Booster Vaccinations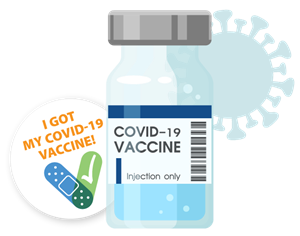 We will be offering Covid-19 booster vaccinations this spring to patients aged over 75 and those who are severly immunocompromised.
We will be holding a vaccination clinic here at the practice on: Saturday 13th May
Everyone with a mobile phone will be invited by text, allowing them to book their own time slot. If you do not have a mobile, please wait for a member of the team to contact you to book. If you are unable to receive text messages on your mobile number, please email us on bnssg.grmc.flu@nhs.net to request we book you a slot.
Day in the Life: Senior Manager
Days working at the Practice in a non-clinical role are often different, particularly within our management team where we have a wide range of things that we might need to deal with.
Today, I was working on refining our budget and income for the coming year. GP Practices are funded directly by NHS England for a 'base' fund per patient per annum and a degree of flexibility over how we plan our spending. On top we have about 40% income which is based on add-on services, quality markers and projects, so this work also involved making sure our claims for the last quarter of the year have all been submitted. I was really pleased to be able to feel on top of the figures for the next few weeks and that the previous year has been tidied up.
I enjoyed speaking to two patients today who had concerns and questions, which hopefully we were able to resolve over the phone.
I met with two staff members for review of workload and future planning conversations (which we do weekly/monthly depending on the roles), which took around 45 minutes each.
I handled about 75 emails (during chunks of time in the day) with a whole variety of topics and of varying depth.
Finally, I had a meeting with our Primary Care Network (PCN) practice Horfield Health Centre, where we were able to review our progress to some shared areas and discuss some of the posts we share. On top of our practice based team, we now have around 20% of our staff which are jointly employed with Horfield Health Centre, which allows us to be more resilient and deliver some wider services that we couldn't complete alone.
I try not to take work home but it's often difficult as my job is so busy. I organised my to-do list for the following day in the evening after work, which gave me some headspace to relax for a bit!
Campaigns and Events in May:
Skin Cancer Awareness Month
National Walking Month
World Asthma Day
International Nurses Day
World Hypertension Day
Tourette Syndrome Awareness Month 
And many more!
For updates on what is happening this spring, follow us on our Facebook page.
Action on Stroke Month
Are you at risk of stroke? Anyone can have a stroke, but there are some things that increase your risk of a stroke such as high blood pressure, diabetes, sickle cell disease or atrial fibrillation.
What can be done to reduce risk of stroke?
Stop smoking
Get moving
Address high blood pressure
Enjoy healthier food
To find out more information on how to reduce your risk of stroke or manage after a stroke, visit: www.stroke.org.uk.
For help managing your medical conditions, make an appointment with the practice.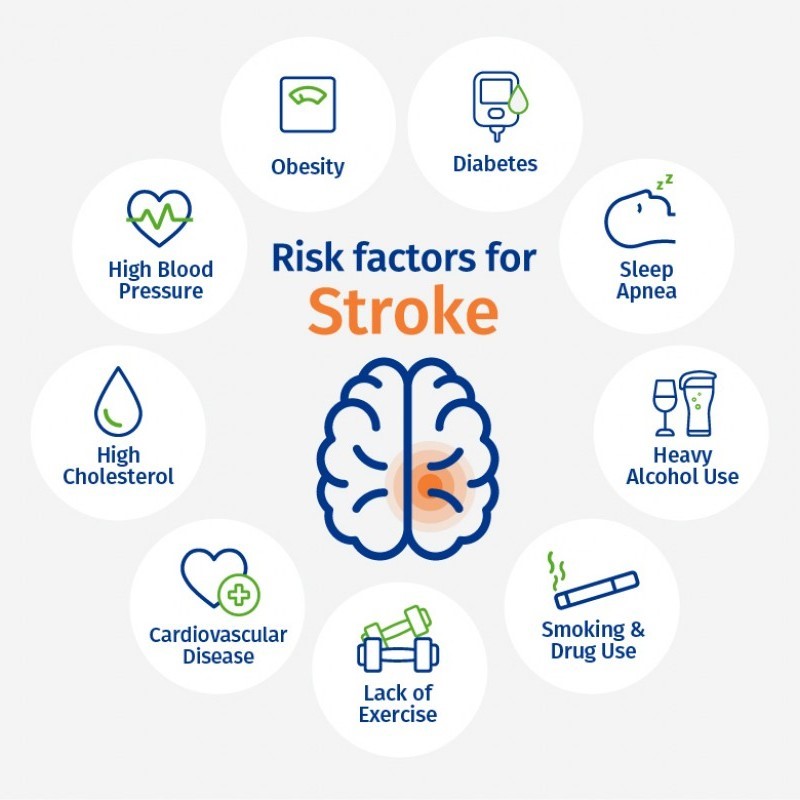 Patient Involvement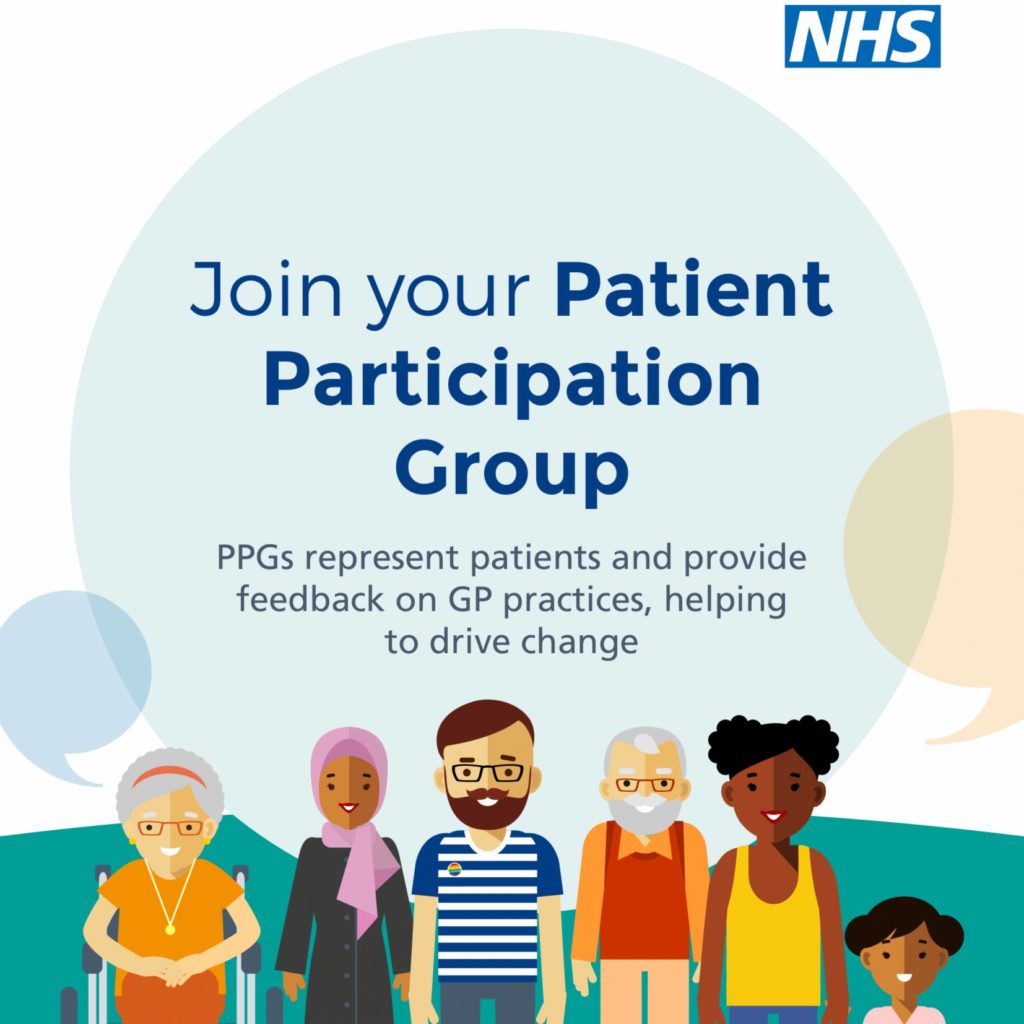 Can you spare 2 hours every 3 months to be part of our core 'Patient Board'? 
We are always looking for new recruits to join our PPG.
If you are interested in joining the practice and having an active role in improving the practice for patients, involving regular virtual or in-person meetings, practice activities and anything else agreed during the meetings, get in touch!
Published: Apr 22, 2023