myCOPD App
Are you living with COPD?
myCOPD is the complete app for patients living with COPD. Perfect your inhaler technique with our easy-to-follow inhaler videos and learn how to manage your COPD from world experts. Record daily steps and any exercise in our Activity Diary from the comfort of your home and get the very best in COPD care.
As well as getting access to this fantastic app, you can also access free coaching support from the local respiratory teams to help you to get started and build your confidence when using myCOPD.
Follow this link to get your FREE access to the approved NHS myCOPD app and coaching support.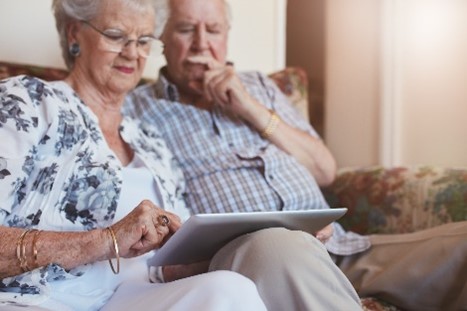 "Since starting myCOPD both myself, my wife and my family have noticed how much more I can do. I watch the videos to make sure I take my inhalers correctly and have started exercising three times a week using the videos. Now I can walk faster than my wife!"
Michael, 74, Havant